Our Heritage & Commitment

The highest standards of integrity and quality
For more than three decades, the Garlock™ name has embodied the highest standards of integrity and quality in printing and converting flexible packaging products.
We are driven by complexity, grounded by legacy, and guided by principles. Elevated by vision, practical experience, and commitment to client satisfaction, we truly understand how to pave the pathway to your packaging success.
Founded in Gardner, MA as a flexographic printer on tissue paper substrate designed to enhance the appeal and/or brand of products that used tissue in packaging. The first customer was Talbots.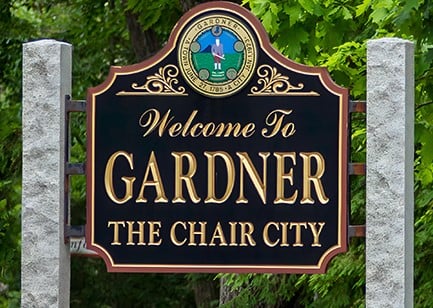 Modified its flexographic printing press to increase output by three to five times the industry standard.
Began producing tissue for The Gap.
Recognized as a major producer of printed tissue and paper products. Customers included JC Penney, Hallmark, American Greetings, and Victoria's Secret plus branded bathroom tissue wraps.
Purchased its first press specifically designed to print on flexible film substrates to fulfill the market's growing need for flexible film packaging.
60,000 square foot high-bay warehouse added to the Gardner operations.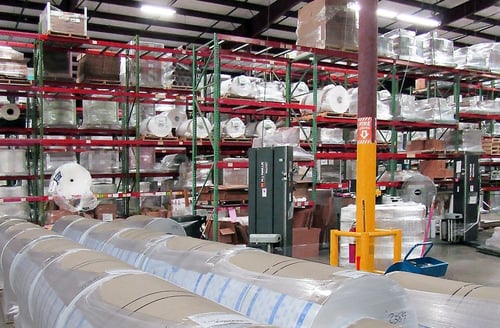 Filed (and eventually won) a federal lawsuit to stop foreign companies from dumping government subsidized tissue paper on the US markets.
Added a second flexographic film printing press and purchased its first film laminator.
Built a greenfield operation in Reno, NV to serve growing customer's needs on the West Coast. This included additional investments in flexographic printing, slitting, and laminating assets to serve tissue and fresh produce customers.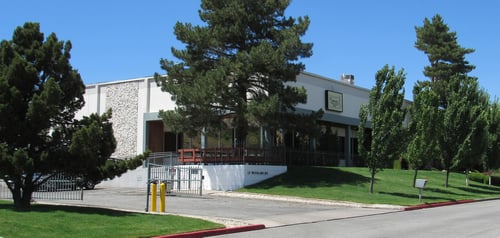 Capacity added in printing, slitting, and laminating.
Added a 75,000 square foot high-bay warehouse onto the Reno, NV operation, built to support its Produce customer partners.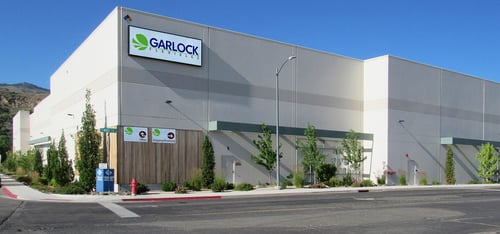 Astara Capital Partners acquired Garlock Printing and Converting and collaborated with Seaman Paper to separate the paper/tissue business from the flexible film packaging business.

Additional laminating capacity added to serve the growing needs of the fresh produce industry.
Astara Capital Partners and Seaman Paper complete the process of establishing Garlock Printing and Converting as a business dedicated to the supply of flexible film packaging.
Garlock Printing and Converting rebranded to Garlock Flexibles to reflect it commitment, focus, and dedication to the supply of flexible film packaging solutions.

The 30+ year journey continues.