Garlock strives to be the Employer of Choice in the communities in which it operates. This comes from the belief that we are called to "Think globally and act locally."
Garlock is always looking for ways to reinvest in its people, local community, and acts as a good steward of the air, water, land, and other natural resources that surround its operations.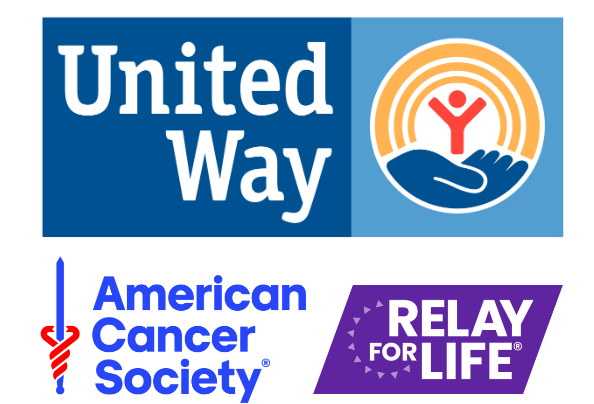 In addition to sponsoring youth hockey and other local school events, Garlock supports United Way and Relay for Life.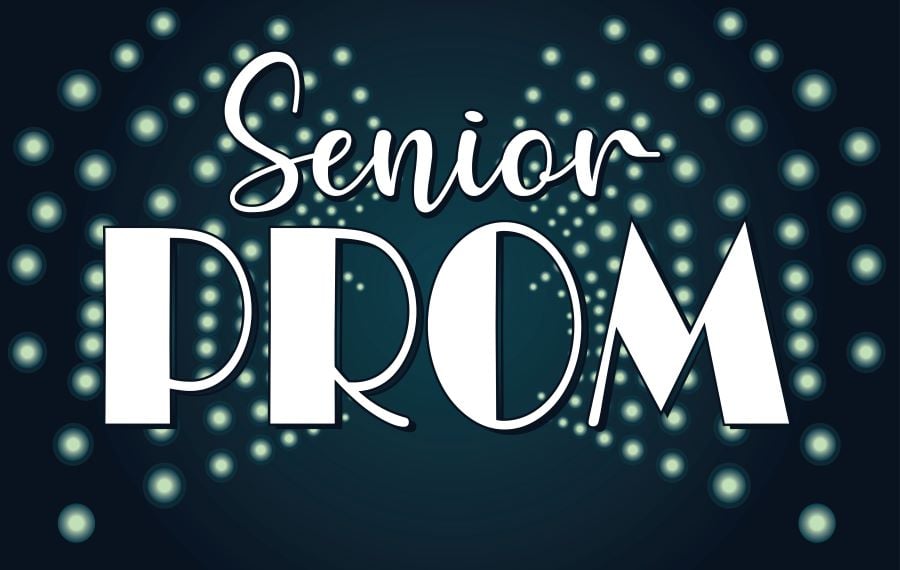 Garlock is locally recognized as the company that helped save the local high school prom during COVID when fund raising was not allowed.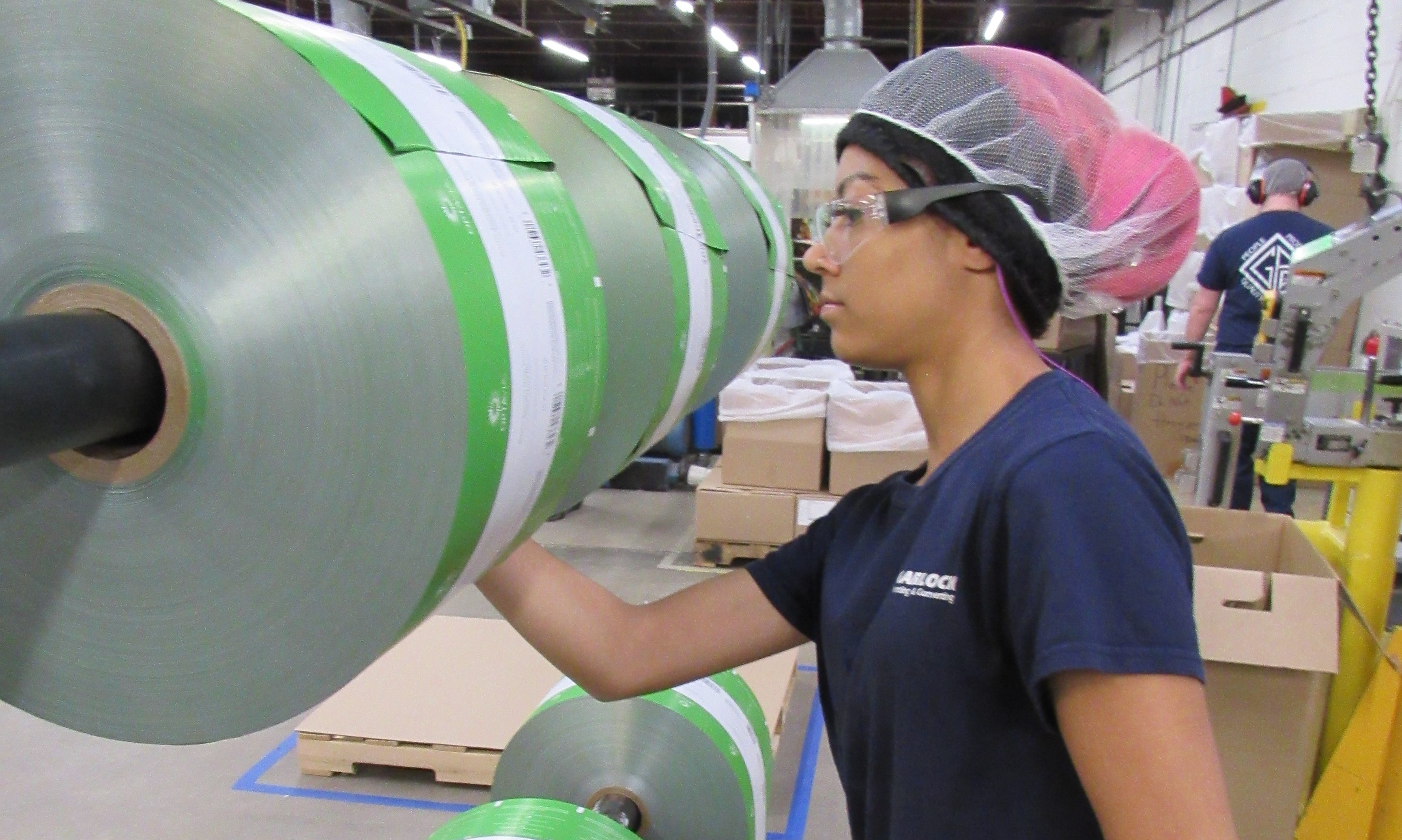 Most recently, Garlock launched programs in the local Technical High School and secondary Technical School to train young printers for entry level positions.