We help customers make a great impression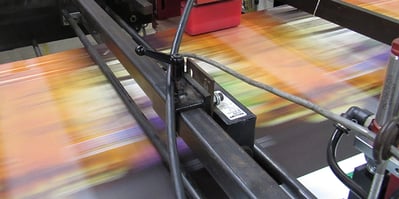 Garlock has a new brand that more accurately reflects who we are and what we represent in the marketplace today. Introducing Garlock Flexibles!
Beginning in 1987, Pete Garlock found success printing high-quality, impactful graphics on paper tissues, helping consumer brands protect and elevate their products and image with creativity, elegance, and style. In 2001, Garlock expanded into flexible films and continued to grow, applying the same principles.

Today, we are a multi-site business that specializes in flexible pouch, lidding, and rollstock and a leader in fresh food packaging. The Garlock™ brand stands for exceptional packaging that keeps your brands and products fresh. Our focus on freshness helps the largest produce brands make a great impression by delivering the crispest leafy greens from field to table. Our focus on freshness traps the aroma of freshly roasted coffee beans, and our focus on freshness keeps the crunch in healthy snacks.
It is only appropriate for us to have a brand design that reflects this focus!
OUR NEW BRAND

The blue color and name, Garlock, honors our founder, Pete Garlock, and his legacy of kindness to employees, suppliers, customers, and communities in which we operate, as well as to the environment we all seek to protect.
The vibrant green color represents what we are experiencing today and foresee for tomorrow: fresh, new growth. It also depicts our commitment to helping our customers, partners, employees, and community grow in fresh, healthy, and sustainable ways.
The solitary green dot in the new logo reflects our singular purpose, which is to help our customers design and produce high-quality packaging solutions. We take care to make sure every dot of color helps to create vivid, high-impact graphics, so that your packages and brand will make a great impression.
The three streams that flow into and through the logo's dot represent the customer and market input we receive, our team's diverse experiences, and the best practices we employ in the design and supply of the packaging that protect our customer's products — from filling to consumption. These streams converge into a single cohesive line that flows through our business as we believe the best way to take care of the environment is by ensuring that we optimize the use of materials, maximize shelf-life, minimize food waste, and deliver solutions that flow into recycling streams instead of landfills.
TODAY, Garlock's focus on freshness...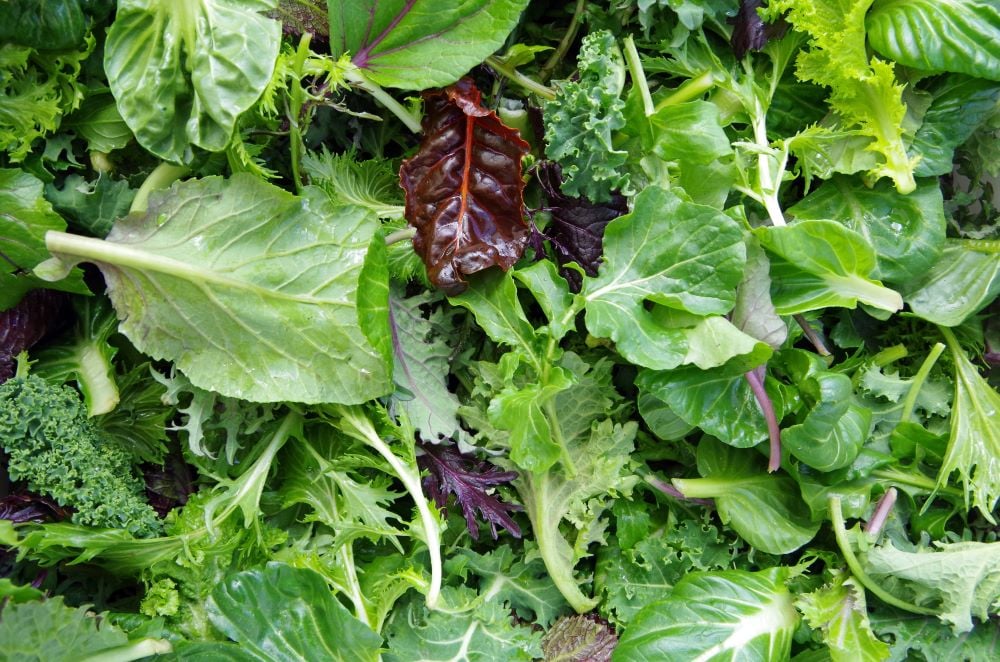 ...helps the largest produce brands make a great impression by delivering the freshest leafy greens from field to table.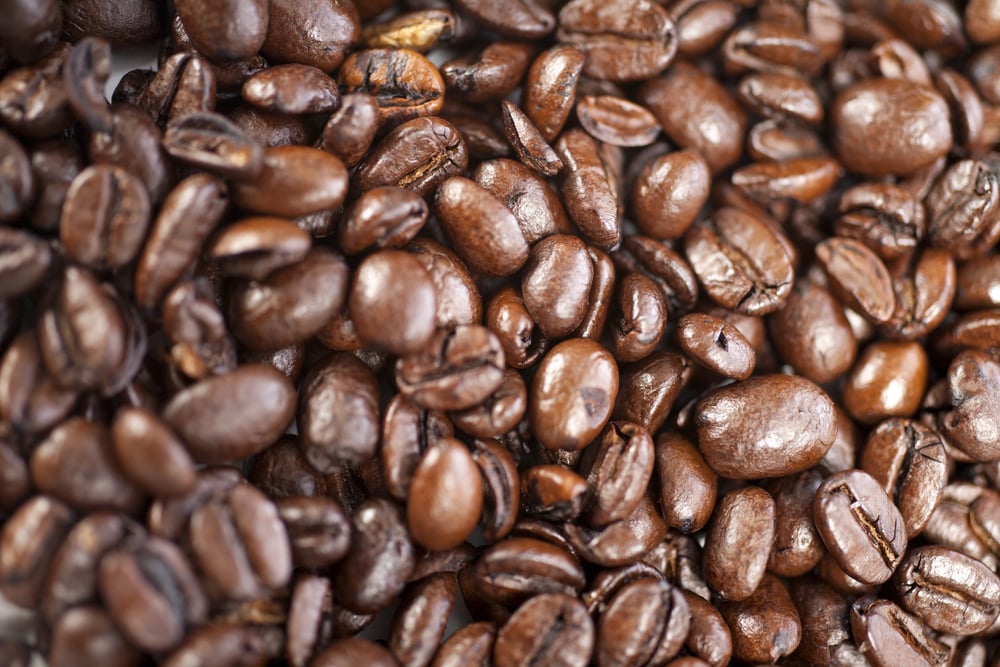 ...helps trap the aroma of a freshly roasted coffee bean.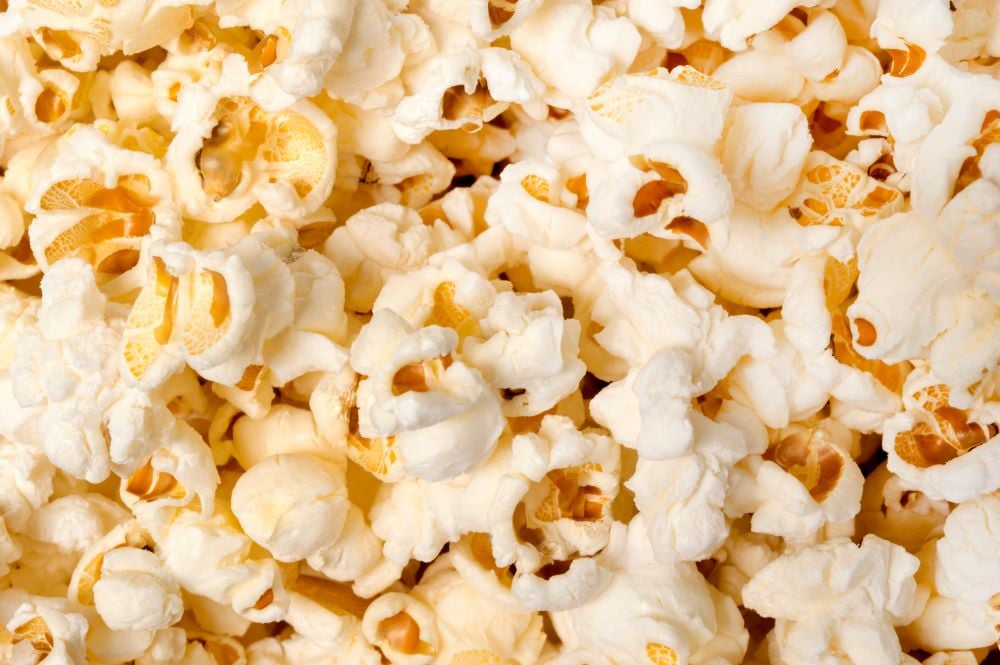 ...makes kettle corn taste like it just popped out of the kettle and into your mouth.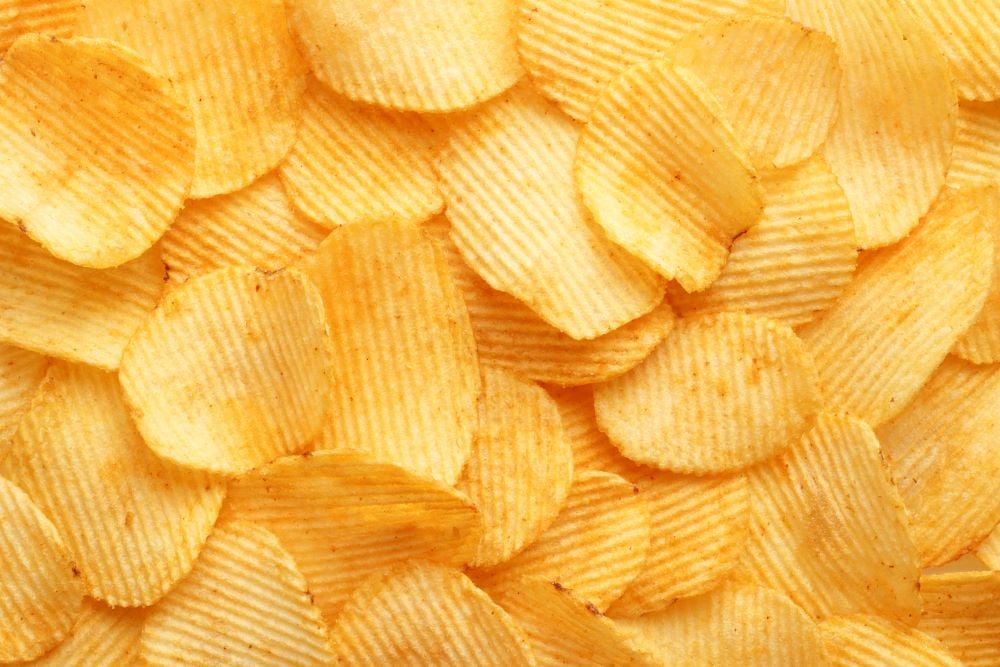 ...keeps the crunch in your chips.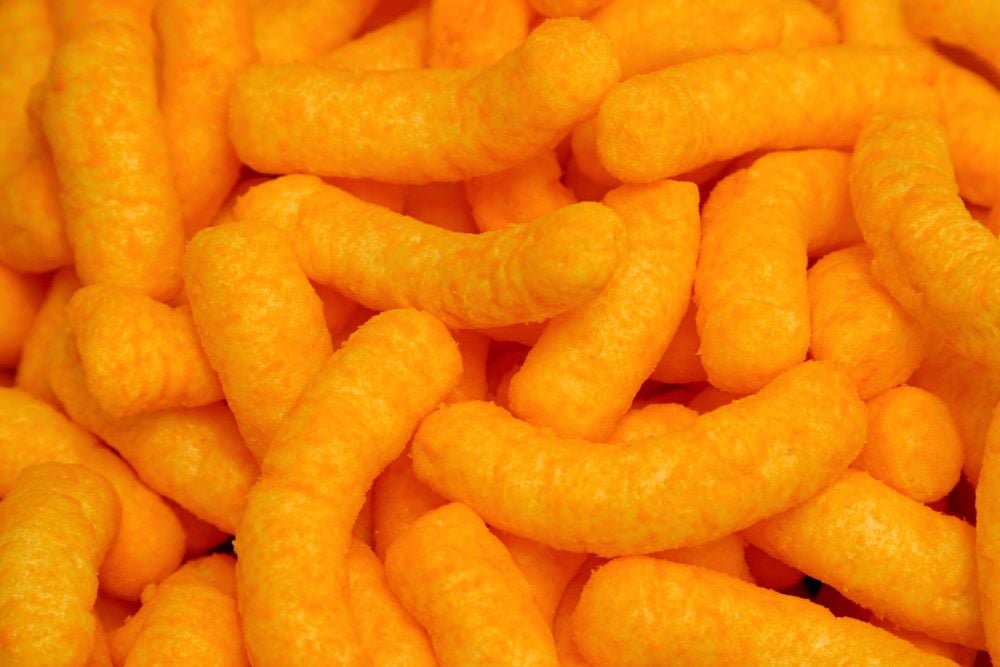 ...helps cheese puffs stay puffy.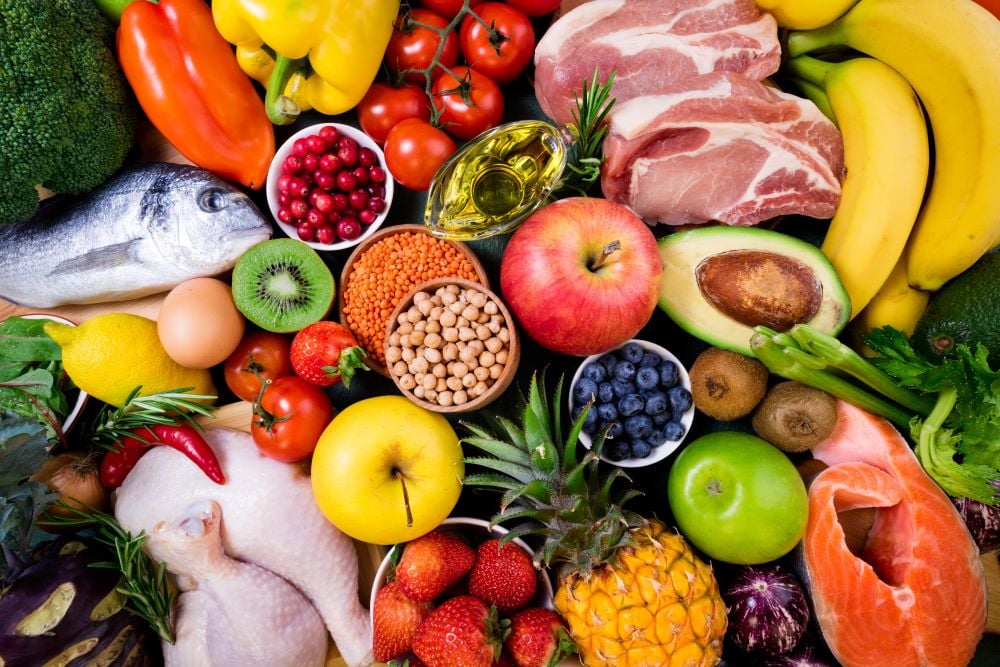 ...keeps your brand fresh!